I help SaaS businesses with organic growth
Are you a SaaS founder looking for organic growth?
My name is Amit Kakkar a SaaS Digital Marketing Consultant and I help SaaS businesses get more users, and grow revenue using organic growth strategies.
If you're interested in growing your business, contact me.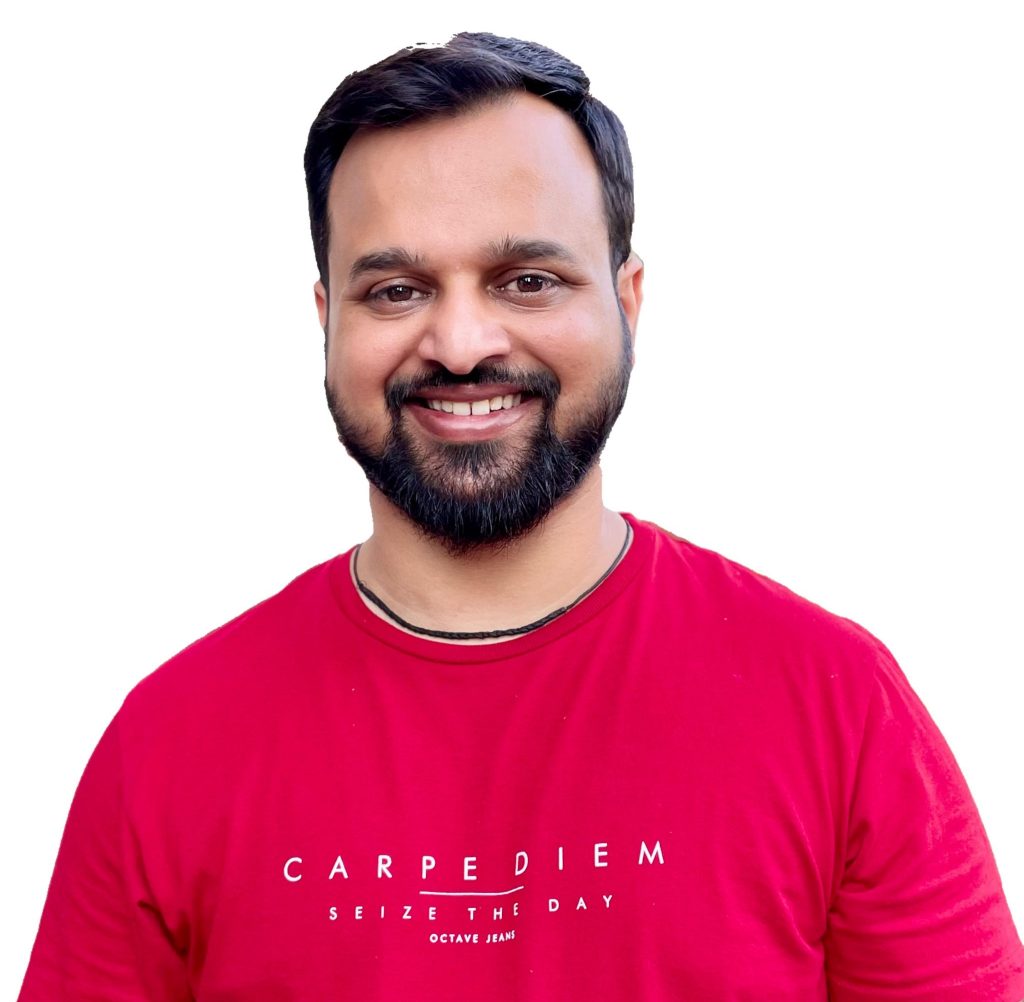 Amit not only stuck with the deadlines but completely aced the job. Amit surpassed my expectations in all aspects. I highly recommend Amit for all things SEO and will definitely hire him.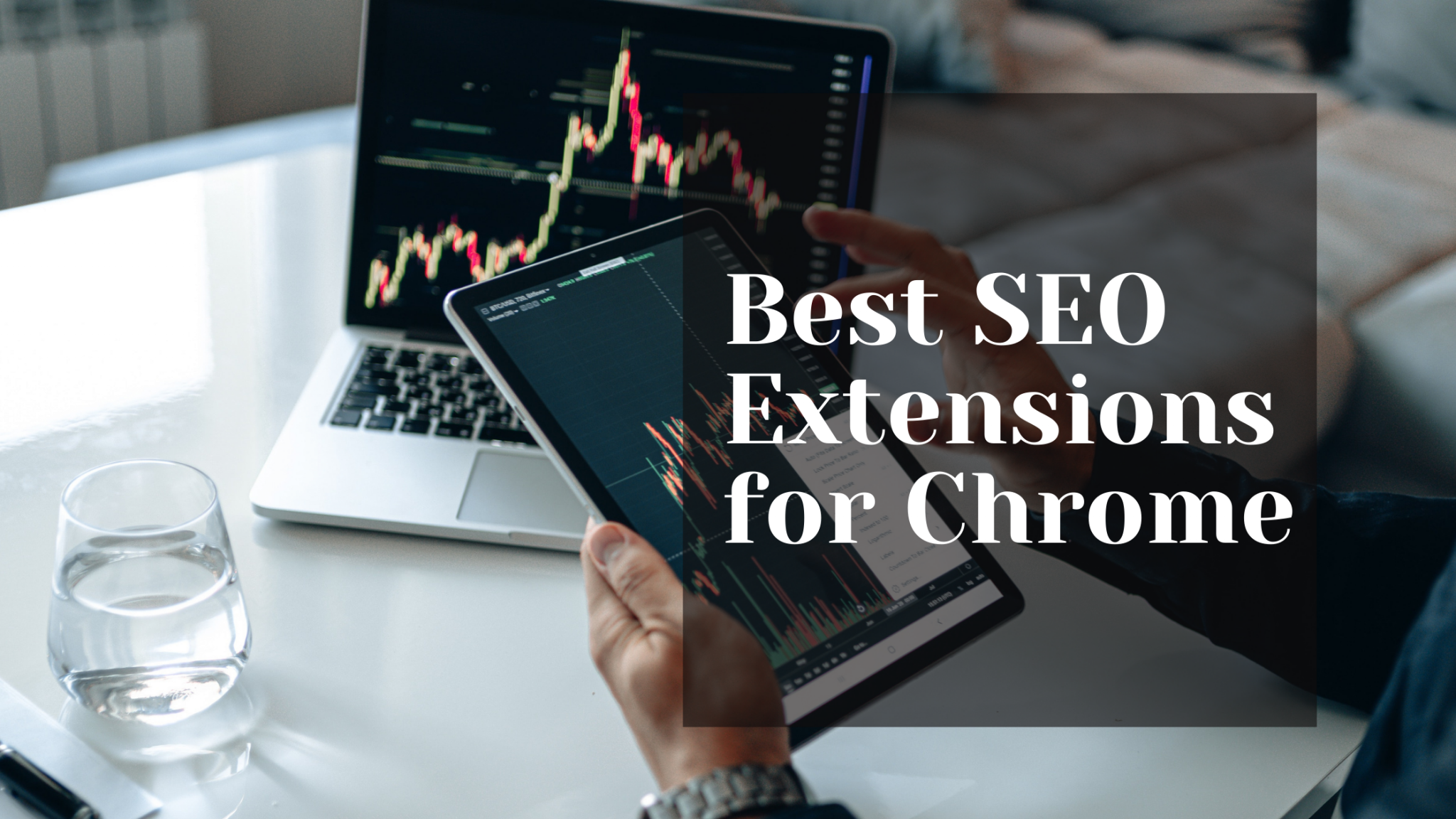 Google Chrome is a widely used software for browsing all across the globe. It is a fast, simple,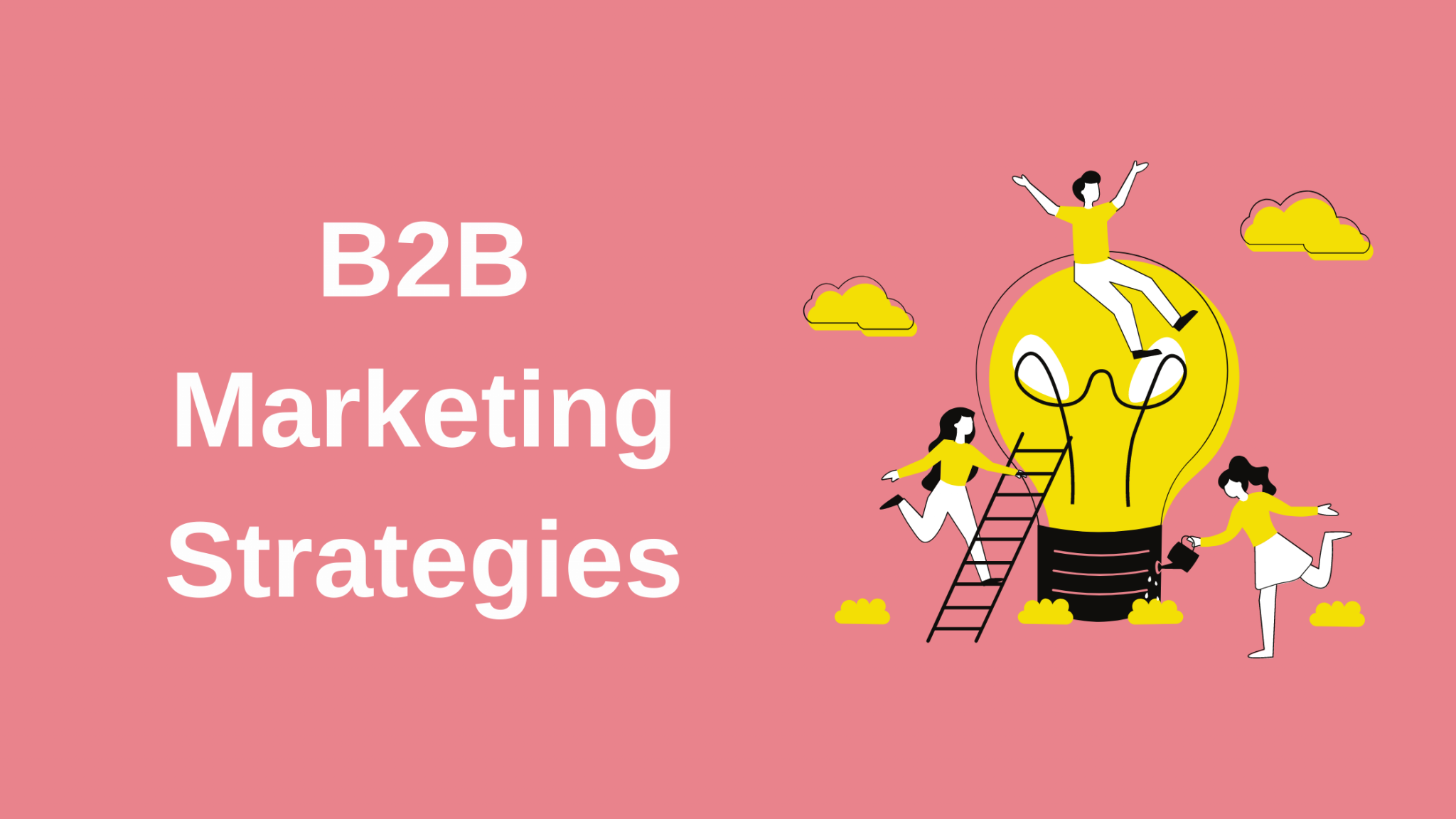 Marketing is one of the biggest factors in determining the success of any kind of business. Marketing of a
Frequently Asked Questions
How much experience do you have as a digital marketing expert?
With over 7 years of experience as a digital marketing expert, I have worked with various brands to increase quality leads. I specialize in content marketing, SEO, and performance marketing.


What is the next step after sending you an  inquiry?
Step 1: Discovery Call 
Step 2: Website/Brand Audit
Step 3: Create Custom Campaign
Step 4: Campaign Discussion Call